A word from our Managing Director

"The Walmoor Capital franchise opportunitiy is a unique proposition that allows suitable partners to enter into a buoyant market in just a number of weeks. With our opportunity you can allocate 90% of your time towards the great parts of being a business owner. We take care of many of the reasons great people shy away from business ownership and allow you to focus on maximising your potential.

Accounting? Done.

Marketing? Taken care of.

Training? We've got it covered.
Being part of a team? We're stronger together."

Small businesses are the lifeblood of the UK economy. There is nothing more rewarding than a business that helps small businesses grow and flourish regardless of their circumstances.

This is Walmoor Capital. This is what we do."

How much money can I make?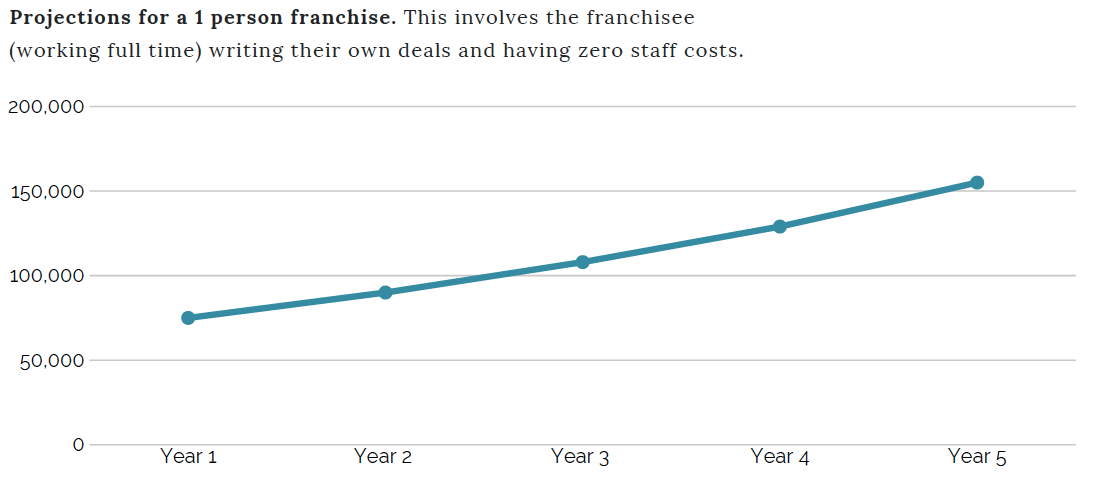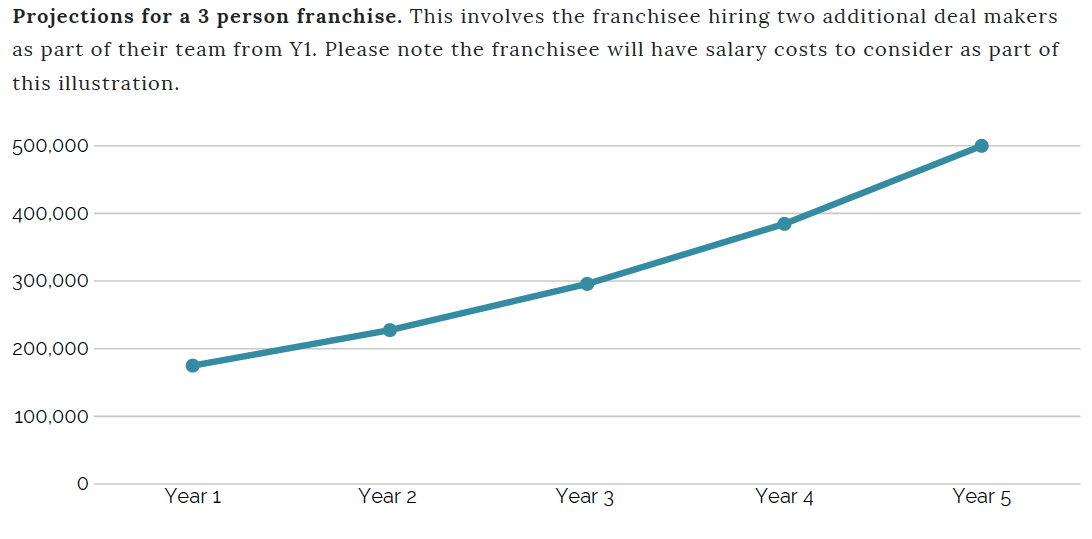 The average fee that Walmoor Capital generates from a single deal is 5%. The below chart shows how this can vary from product to product. As a business operator you are in control over which parts of the market you wish to concentrate on.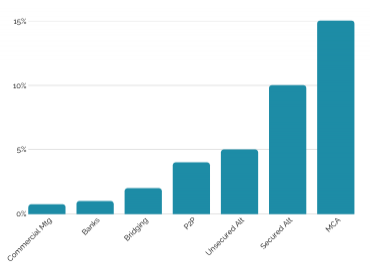 Fees and commissions are paid as a % of the loan amount. Our average deal looks like this:

Loan amount: £75,000
Commission payable: 5% (£3,750)
Time taken from new enquiry to completion: 5 days
Fee payable: 2-5 days after completion.




What can a Walmoor™ franchisee expect?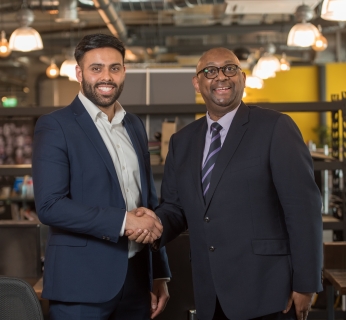 When you join as a franchisee you'll become part of a close knit team. We all work together, to make sure we earn together. We take care of all operational elements of being a commercial finance broker. This allows you the freedom to spend the vast majority of your working week where it matters - with your clients, closing deals.
We advertise your business continuously. We also assist you with your personal brand creation.
Become an expert and keep learning. Full residential and ongoing training.
We complete all statutory returns and filings along with producing your annual accounts.
We provide you with two dedicated prospect databases to help you accelerate your new business.
You have a direct contact with a head office deal maker who can help you placing your new deals.
Access the whole market from day 1. Our panel includes banks, lenders and finance houses.
Our head office team will answer your calls when you're out with clients or unavailable.
'Walmoor Connect' allows you to manage all your enquiries, calls and income from one dashboard.
We complete the annual compliance audit and pay the fees, you enjoy the benefits of membership.
You will be the only franchisee in your protected area giving you an unrestricted market to own.
"This is a young and dynamic company with an innovative approach to commercial
finance broking."

THE NATIONAL ASSOCIATION OF

COMMERCIAL FINANCE BROKERS

What does the industry body say about us?




Access 250+ lenders from day one.

Funding Circle

"Walmoor Capital understand our product and processes inside out. They are excellently placed in assisting with your businesses growth plans"
What do the banks and lenders say about us?

Pay to join the leading commercial finance company in the United Kingdom.

The best investment is the investment you make in yourself.

Earn over 6
figures without staff costs.

Full and continuous training.

Achieve more with Walmoor™

Find out more today and realise your true potential.